Why We Care about Porn Prevention.
Years ago, if you would've asked me what I thought about porn, I wouldn't have even looked up from my desk. I didn't care either way.
That's because I didn't know of porn's harmful effects on brains, people, kids and society. Then, on a hot July afternoon, frozen in front of me in my office, was the effects of this devastating brain issue. I didn't even realize it at first. Here was one of my favorite patients, crippled with anxiety, depression, moodiness, brain fog, memory issues, and erectile dysfunction (that I also didn't know about), suffering deeply. I had no choice but to figure it out and help. 
Long story short, I started to do the research on pornography consumption and its impact on the brain, thinking, mental health, and body. I could not believe what I discovered. I also couldn't believe that I did not know of porn's harms up until then.
My mind was blown. The more I learned, the more I needed to know. The more I knew, the more I wanted to help people who have been sucked in by porn and couldn't find their way back out without help. The hardest part, at first, was that information was so conflicting. I conferred with many professionals. Depending upon who I was talking to, some thought porn was fine, others had no opinion (like I used to), and still others thought it was harmful. Then I discovered the truth.
Porn is the number one way that Compulsive Sexual Behavior Disorder (CSBD), as diagnosed in the International Classification of Diseases – 11th Edition, displays itself. What this means is that many people, mostly men, have acquired an unhealthy relationship to pornography and sex and it creates a diseased mechanism in brain performance that keeps its use going. The cause of CSBD is a combination of neural mechanisms, genetics, mental health, environment, and socialization.
Having earned multiple degrees and certifications, I felt perfectly poised to take my credentials one step further to help so many people in need. After training under some of the leading professionals in the sex addiction recovery field, and receiving professional coaching certification from the American Academy of Sex Addiction Therapists, I began to work with hundreds of people who have been harmed by watching porn. In doing so, not only was I able to help my favorite patient and so many others, I have developed an integrated, holistic approach informed by many aspects of science, therapy and healthcare.
My proprietary program formula combines all the aspects of healing that are necessary to overcome the root cause of a porn habit. Thus, it addresses the underlying issues of porn use and helps people heal their brains and re-create their lives. This way they never need porn again.
I am glad you are here today. I know how much courage it takes to contemplate seeking help, never mind actually getting it. I am really proud of you for taking the first step toward your healing. You are stronger than you know.
The foundation of a porn habit is shame and shame keeps it going. I want you to know that there is no judgment here, just loving guidance and support. This digital program capitalizes on the Triple A's that porn takes advantage of: Affordable, Accessible, and Anonymous. We never have to meet, if you don't want to, and you can still get the help you need. Of course, I would love to meet you and personally be able to see the smile on our face when you accomplish your goals and achieve you full potential. But, alas, you can take this program and succeed in private too. Either way, I can't wait for you to get started and build a life of dignity and integrity with your head held high. Let's do this!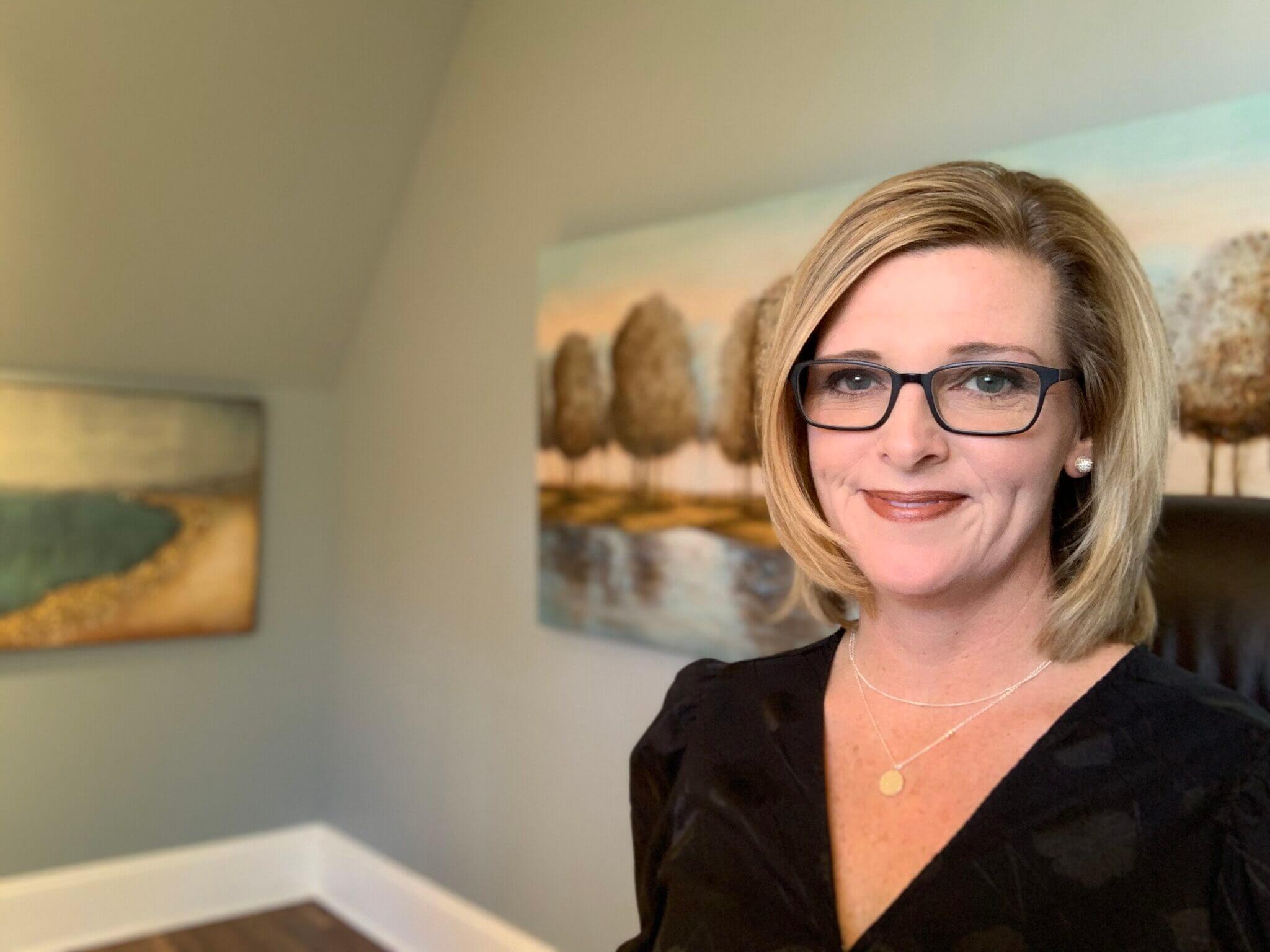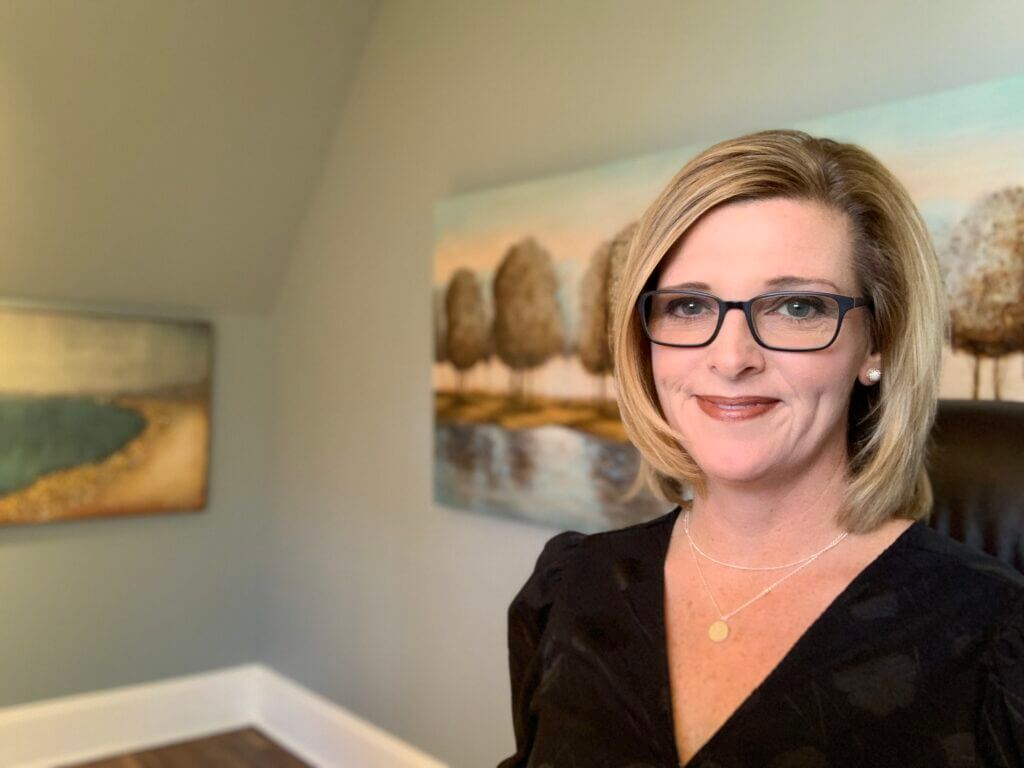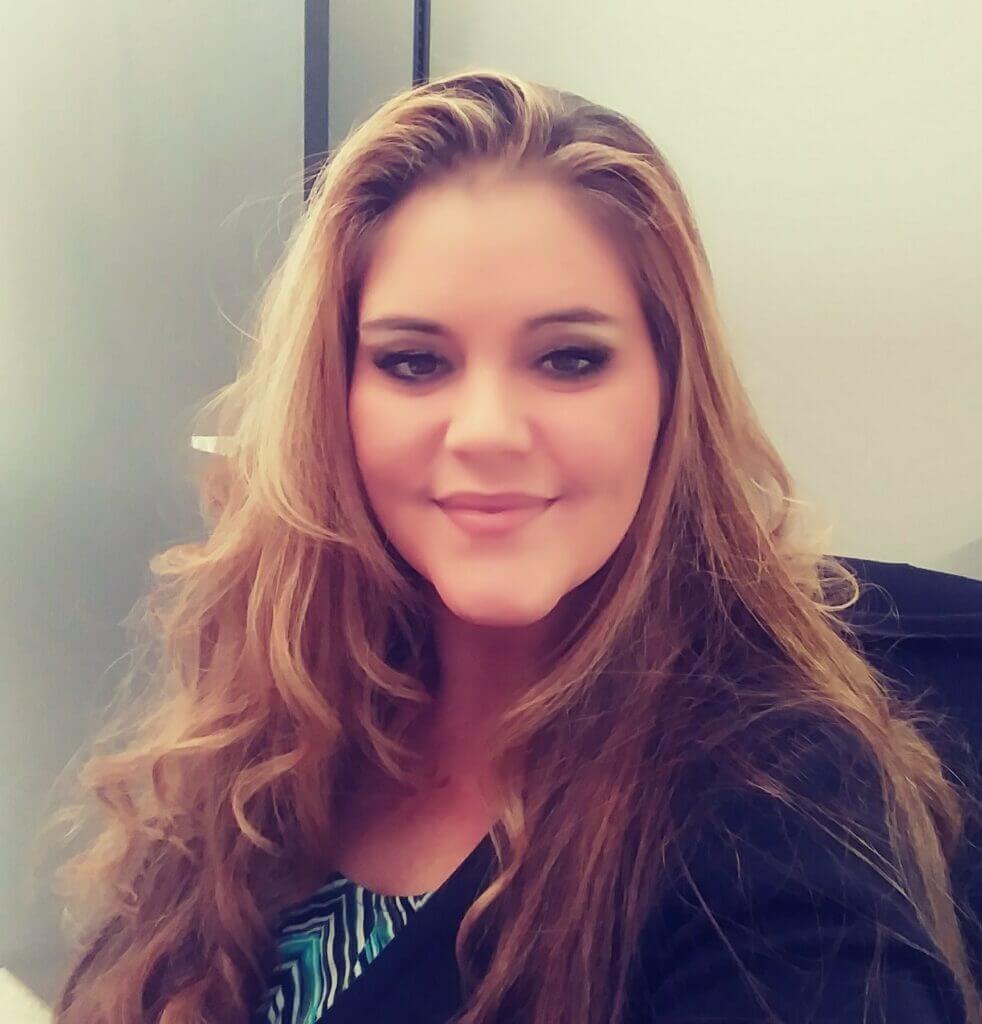 Jamie Watson, Executive Assistant to Dr. Trish Leigh
Jamie joined the Porn Brain Rewire team after many years of serving people in all areas and types of addiction recovery. After moving to North Carolina from Virginia, she became a major contributor to the mental health field in her area. With a family history of addiction and recovery, Jamie understands the struggle that people experience and the impact that it has on families. With a strong personal interest in personal development, Jamie encompasses the empathy, understanding, and fortitude that is essential for helping people quit porn and reach their full potential.