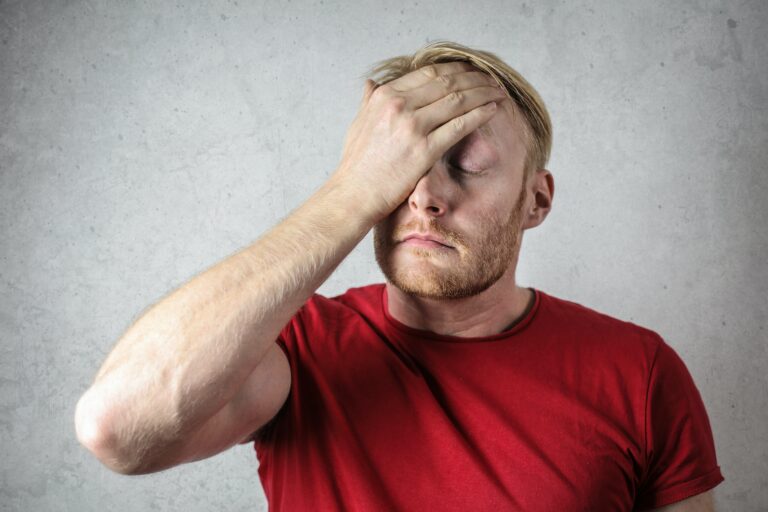 Enjoy the Holidays w/out Porn
A digital course that will get you through the holidays w/out porn.
Dr. Trish Leigh Cognitive Neuroscientist and Sex Addiction Recovery Coach will help you through the overwhelming holiday pressure caused by, emotional, financial, and social stress in a healthy way.
This program will give you options when you feel like there is no way to escape. Now is your time to release yourself once and for all.
Enjoy the Holidays w/out Porn Workshop